Michael Wittenborn Movies
List of the best Michael Wittenborn movies: Toni Erdmann(2016), In My Room(2018), Curveball(2020), Yella(2007) ... ...

7.4/10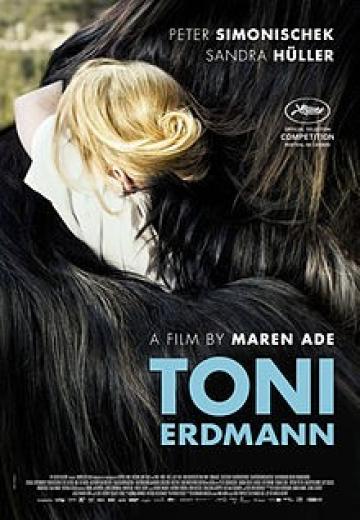 A practical joking father tries to reconnect with his hard working daughter by creating an outrageous alter ego and posing as her CEO's life coach.

6.2/10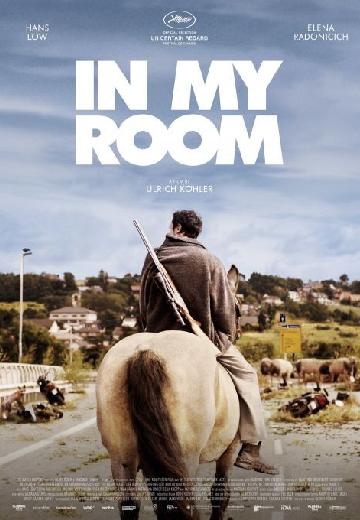 A bored man suddenly realizes everyone around him has disappeared though he isn't sure what happened.
Watch Now:


7.3/10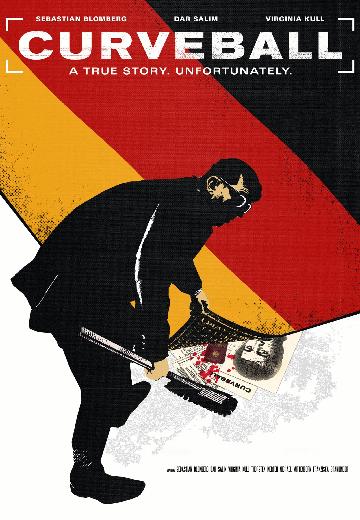 Curveball
CURVEBALL tells the grotesque, at times even surreal, true story of how the Iraq war was started based on nothing but fake intelligence and the involvement of the German government and the German secret service.
Watch Now:


6.7/10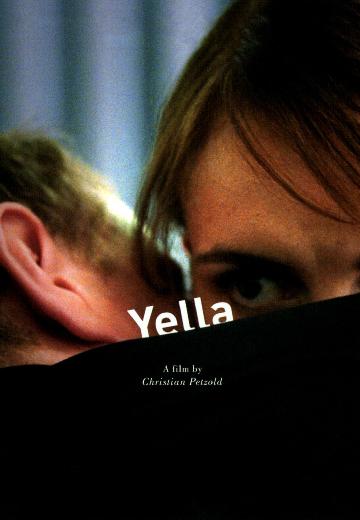 Yella is estranged from her possessive and violent husband; but he can't quite bring himself to give her up. When their fraught interaction finally comes to dramatic conclusion, Yella's life takes an odd shift.
Watch Now: