Shelagh Fraser Movies
List of the best Shelagh Fraser movies: Persecution(1974), Thank You All Very Much(1969), Two Gentlemen Sharing(1969), Star Wars(1977), Eye Witness(1950) ... ...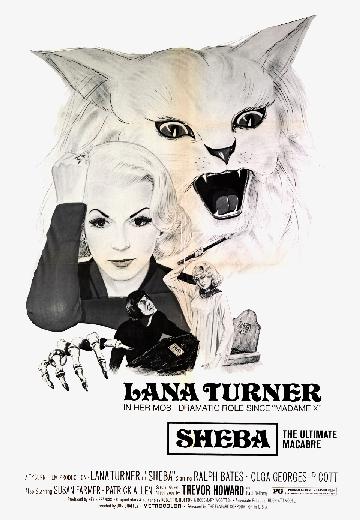 Persecution
A cat lover (Lana Turner) kills her husband, blackmails her lover (Trevor Howard) and torments her son (Ralph Bates).
Watch Now: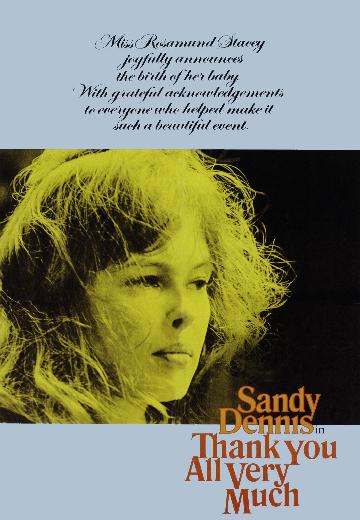 Thank You All Very Much
Seduced and pregnant by another man (Ian McKellen), a philosophy student (Sandy Dennis) with platonic suitors decides to keep her baby.
Watch Now:


6.6/10
An insecure Briton and a Briton of Jamaican descent share a London apartment together.
Watch Now:


8.6/10
Luke Skywalker joins forces with a Jedi Knight, a cocky pilot, a Wookiee and two droids to save the galaxy from the Empire's world-destroying battle station, while also attempting to rescue Princess Leia from the mysterious Darth Vader.

6.2/10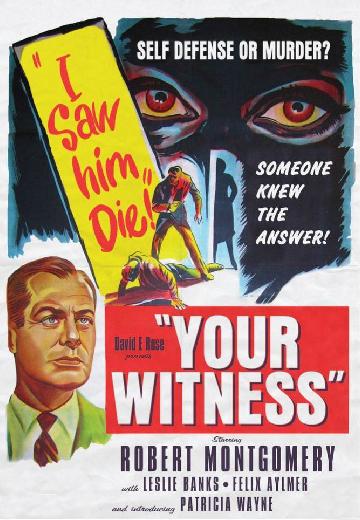 In 1949, when his former British war buddy is charged with murder, American lawyer Adam Hayward goes to England to see if he can help.
Watch Now: