Ulrich Noethen Movies
List of the best Ulrich Noethen movies: Gripsholm(2000), The Harmonists(1998), Beresina or the Last Days of Switzerland(1999), Louis van Beethoven(2020), Hannah Arendt(2012), Downfall(2004), Henry of Navarre(2010) ... ...

6.0/10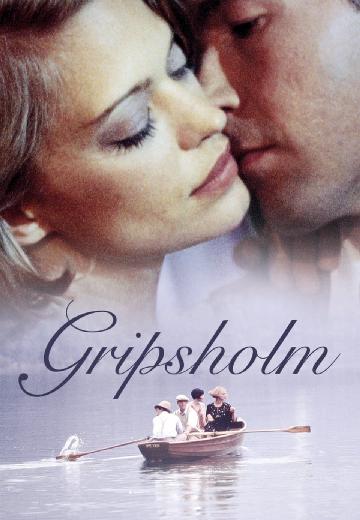 Gripsholm
The summerly adventures of Kurt (Tucholsky) and girl friend staying in a Swedish castle whilst the political changes in Germany in the thirties.
Watch Now:


7.1/10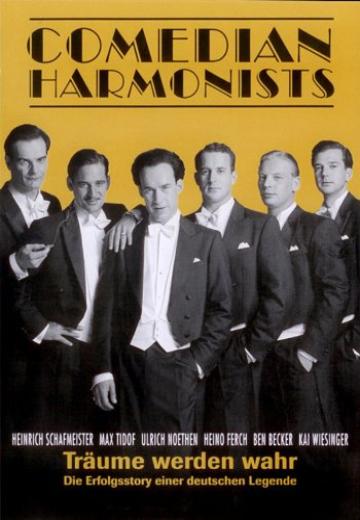 The film chronicles the rise and fall of Germany's most famous a capella group, the Comedian Harmonists, in 1930s Germany.
Watch Now:


6.5/10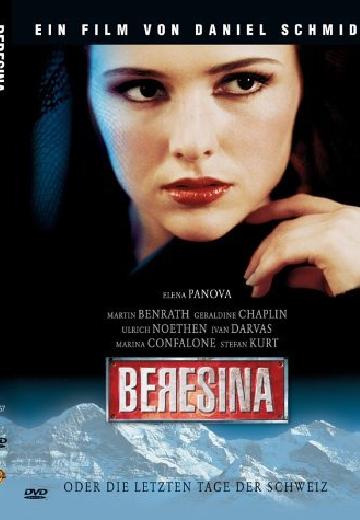 An innocent Russian call girl believes that she would make use of her influential contacts to get Swiss nationality.
Watch Now: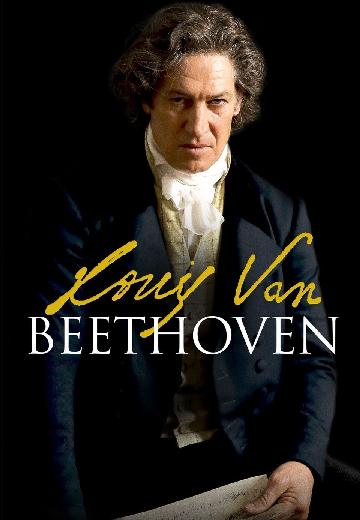 Louis van Beethoven
Eight-year-old Louis van Beethoven grew up in the provincial Bonn and is considered a musical prodigy; the singer and actor Tobias Pfeiffer and the Bonn court organist Christian Gottlob Neefe take care of the young genius.

7.1/10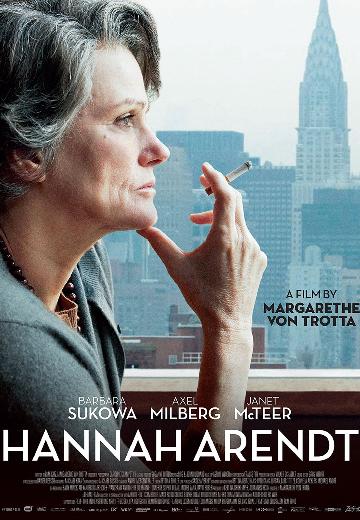 A look at the life of philosopher and political theorist Hannah Arendt, who reported for 'The New Yorker' on the trial of the Nazi leader Adolf Eichmann in Jerusalem.

8.2/10
Traudl Junge, the final secretary for Adolf Hitler, tells of the Nazi dictator's final days in his Berlin bunker at the end of WWII.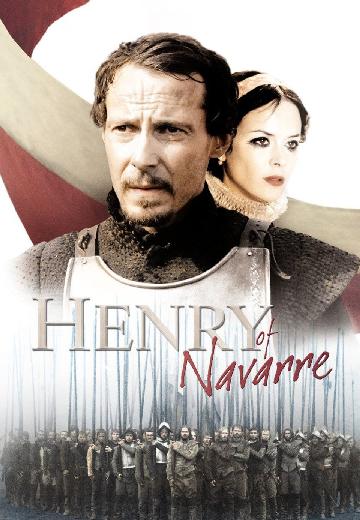 Henry of Navarre
Watch Now: