Grand Canyon Movies, Movies about Grand Canyon
Here we've displayed a list of the best Grand Canyon films : Thelma & Louise(1991), National Lampoon's Vacation(1983), Edge of Eternity(1959), The Adventures of the American Rabbit(1986), Hanky Panky(1982), Equinox(1993), The Darkness(2016), Wanda Nevada(1979), Dennis the Menace Strikes Again(1998) ... ...

7.5/10
Comedy, Adventure, Drama

USA|UK|France

1991

129 Minutes
Two best friends set out on an adventure, but it soon turns around to a terrifying escape from being hunted by the police, as these two girls escape for the crimes they committed.

7.4/10
The Griswold family's cross-country drive to the Walley World theme park proves to be much more arduous than they ever anticipated.

6.4/10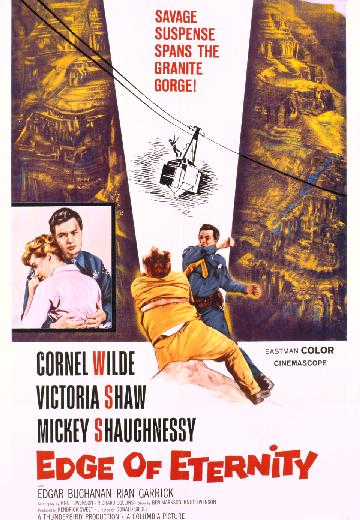 In the 1950s, Arizona Deputy Sheriff Les Martin is pressured by his community to solve a string of mysterious murders around a mining ghost town in the Grand Canyon.
Watch Now:


5.7/10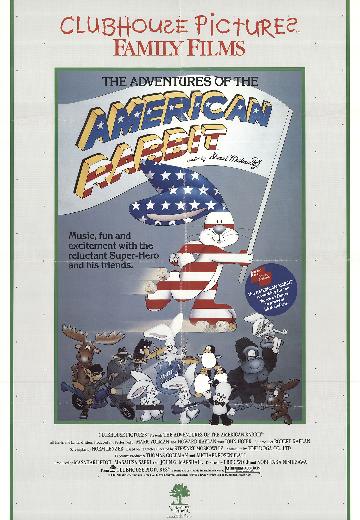 To fight evil, a young rabbit can transform into a star spangled superhero.
Watch Now:


5.7/10
Completely innocent man, Michael Jordon, is drawn into a web of government secrets when a girl carrying a mysterious package gets into a taxi with him. When she's later murdered, Michael becomes the chief suspect and goes on the run.

5.5/10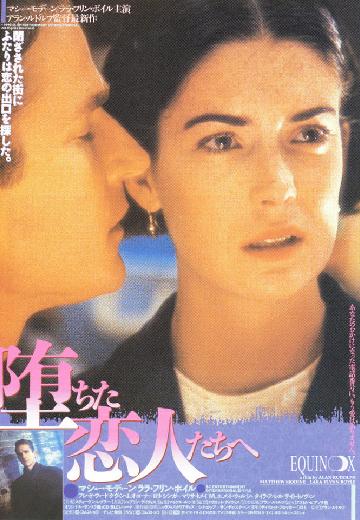 Twins, separated at birth and living opposite lives, are about to learn of each other- and the substantial inheritance they are entitled to.

4.5/10
A family unknowingly awakens an ancient supernatural entity on a Grand Canyon vacation, and must fight for survival when it follows them home.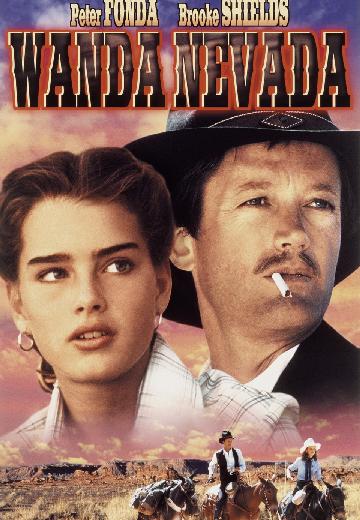 A gambler (Peter Fonda) in the modern West wins an orphan (Brooke Shields) in a poker game and takes her on a Grand Canyon gold hunt.
Watch Now: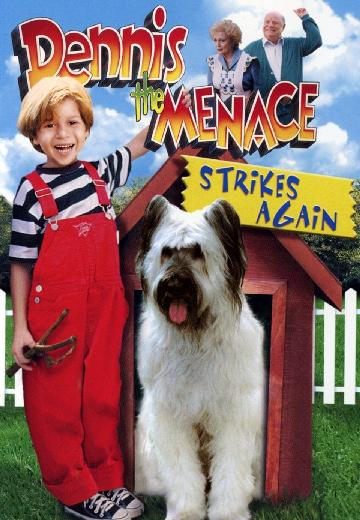 A devilish boy (Justin Cooper) introduces his grandfather (George Kennedy) to crotchety neighbor Mr. Wilson (Don Rickles) and thwarts two con men.