Spirit World Movies, Movies about Spirit World
Here we've displayed a list of the best Spirit World films : Dean Spanley(2008), Bhoothnath(2008), Veronica(2017), One Missed Call(2004), Personal Shopper(2016), Witchboard(1987), Ouija(2014), The Final Wish(2018), Bhoot Returns(2012), Aatma: Feel It Around You(2013), Clive Barker's Book of Blood(2008), Savaged(2013) ... ...

7.2/10
Comedy, Drama

New Zealand|UK

2008

100 Minutes
Set in Edwardian England where upper lips are always stiff and men from the Colonies are not entirely to be trusted, Fisk Senior has little time or affection for his son, but when the pair visit an eccentric Indian, they start a strange journey that eventually allows the old man to find his heart.

6.3/10
Moving into a new house, a family witnesses an unfriendly ghost who wants to drive them away from the house. However, he befriends a little boy who changes his outlook forever.
Watch Now:


6.2/10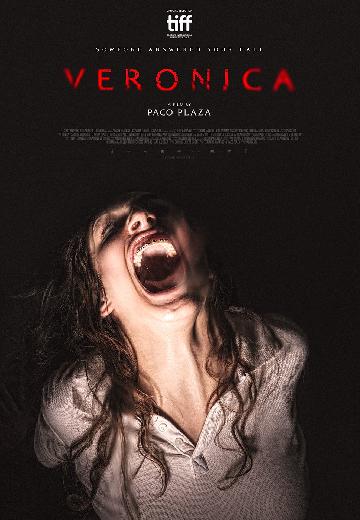 Madrid, 1991. A teen girl finds herself besieged by an evil supernatural force after she played Ouija with two classmates.
Watch Now:


6.2/10
People mysteriously start receiving voicemail messages from their future selves, foretelling their deaths.

6.1/10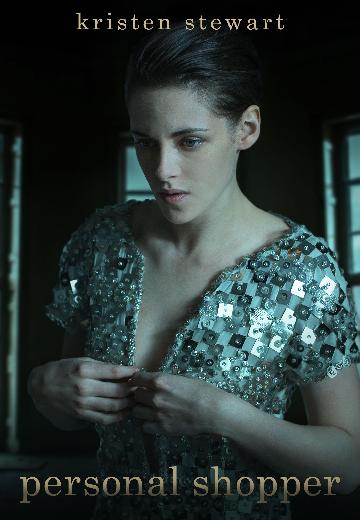 A personal shopper in Paris refuses to leave the city until she makes contact with her twin brother who previously died there. Her life becomes more complicated when a mysterious person contacts her via text message.

5.7/10
When his girlfriend becomes dangerously obsessed with a ghost she contacted using a ouija board, Jim reluctantly joins forces with her ex - his own estranged childhood best friend - to identify and exorcise the evil spirit.
Watch Now:


4.5/10
A group of friends must confront their most terrifying fears when they awaken the dark powers of an ancient spirit board.

4.2/10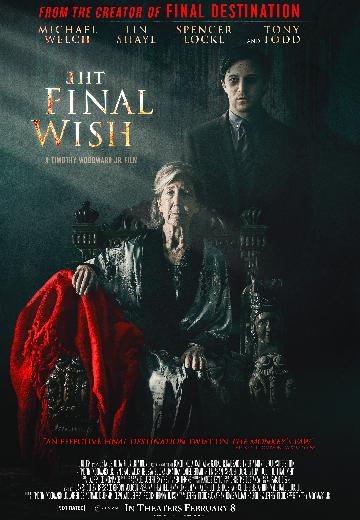 After the death of his father, Aaron returns home to help his grief-stricken mother and to confront his past. Going through his dad's belongings, he comes across a mysterious item that is more than it seems.

2.5/10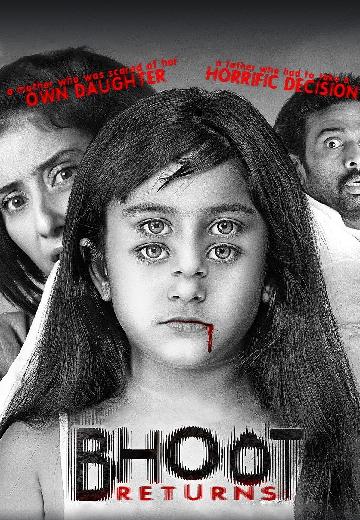 A family moves into a possessed bungalow. A sudden turn of events in the house leaves them astonished. When things worsen, escape seems to be their last resort.
Watch Now: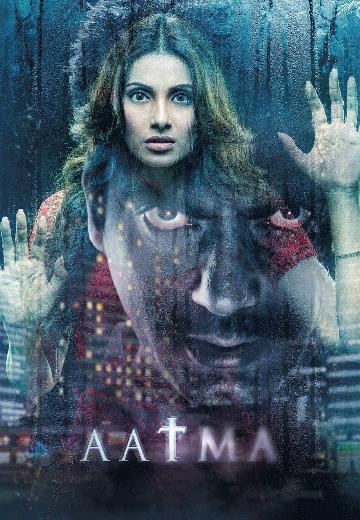 After losing the custody of his daughter Nia to his wife Maya, Abhay dies in a car accident. However, his spirit continues to haunt their happy and peaceful life.
Watch Now: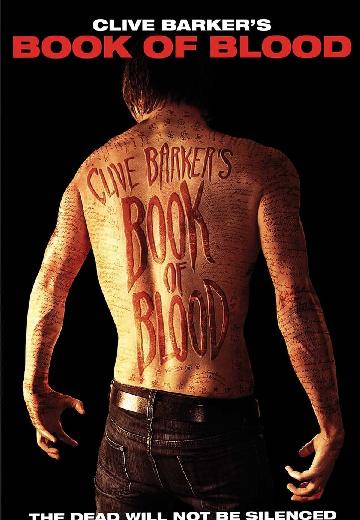 Watch Now: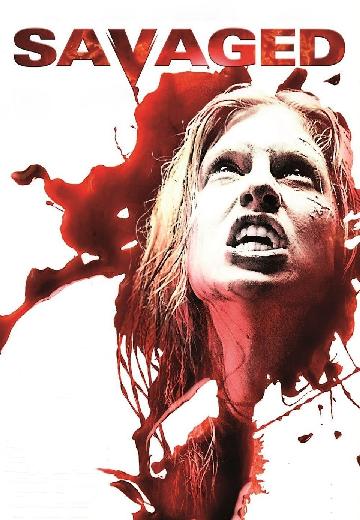 After thugs brutalize a deaf-mute woman (Amanda Adrienne), the spirit of an Apache warrior takes over her lifeless body and sets out on a bloodthirsty quest for revenge.
Watch Now: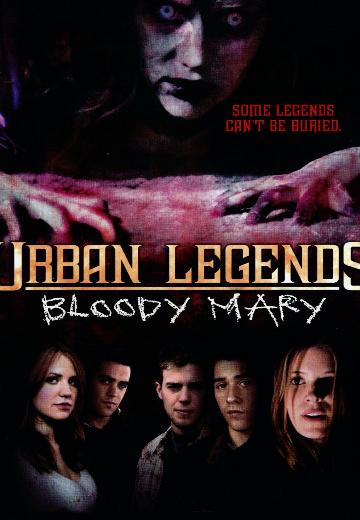 Watch Now: