Ned Bellamy Movies
List of the best Ned Bellamy movies: Wish You Well(2013), Wind Chill(2007), Blood Money(2017), An L.A. Minute(2018), Being John Malkovich(1999), The Paperboy(2012), Watercolor Postcards(2013), Crazy Eyes(2012), Bats(1999), Saw(2004) ... ...

5.9/10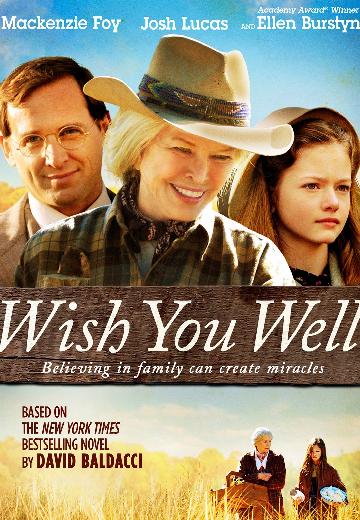 Four friends lose themselves in a carefree South-East Asian holiday. Only three come back. Dave and Alice return home to their young family desperate for answers about Jeremy's mysterious ... See full summary »
Watch Now:


5.8/10
Horror, Drama

USA|UK

2007

87 Minutes

Snow Plow Driver
Two college students share a ride home for the holidays, but when they break down on a deserted stretch of road, they are preyed upon by the ghosts of people who have died there.

4.4/10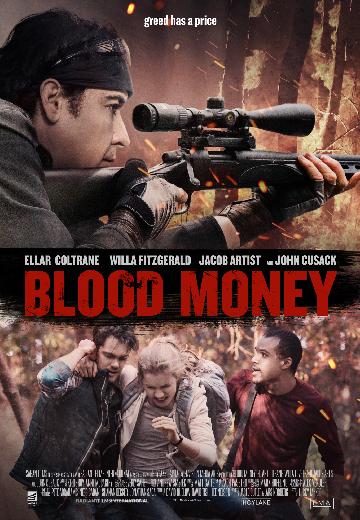 3 friends go rafting in the wilderness. Bags are dropped from a plane followed by a man in parachute. The 3 find the bags with USD8,000,000. The couple wants it and Victor splits, wanting to stay alive, out of prison.

5.5/10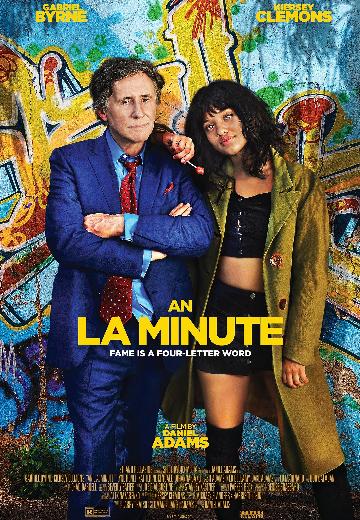 "An L.A. Minute" is a satirical look at fame, success, the star-making machinery and the karma that attaches to all those who worship at the altar of Celebrity. Best-selling author Ted Gold... See full summary »
Watch Now:


7.7/10
A puppeteer discovers a portal that leads literally into the head of movie star John Malkovich.

5.8/10
A reporter returns to his Florida hometown to investigate a case involving a death row inmate.

5.3/10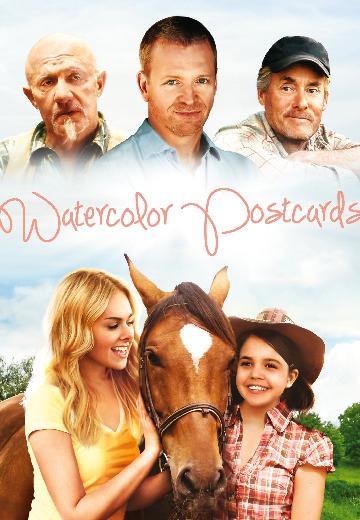 A girl returns from a failed Hollywood career to her West Texas home, to say good-bye to her dying mother, only to find an eccentric, ex-pro football player, selling postcards and singing to his horse, while taking care of a sister she never knew and past she tried to leave behind.
Watch Now:


4.0/10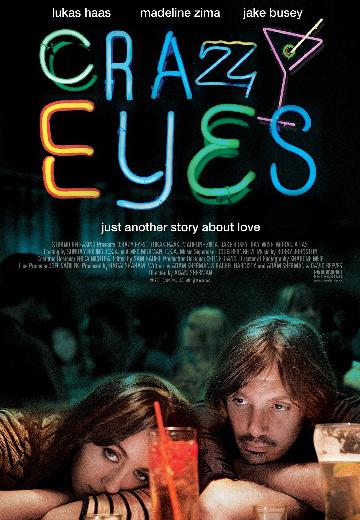 Crazy Eyes
Zach is guy for whom the party never ends. But when he meets the girl he nicknames "Crazy Eyes," the inability to have her, combined with family matters, are signs that his idle life might be due for a change.
Watch Now:


4.0/10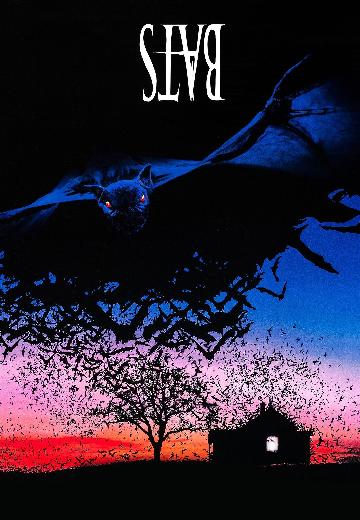 Genetically mutated bats escape and it's up to a bat expert and the local sheriff to stop them.

7.6/10
Two strangers awaken in a room with no recollection of how they got there, and soon discover they're pawns in a deadly game perpetrated by a notorious serial killer.