George Lucas Movies
List of the best George Lucas movies: Star Wars(1977), Star Wars: Episode III -- Revenge of the Sith(2005), American Graffiti(1973), Star Wars: Episode I -- The Phantom Menace(1999), Star Wars: Episode II -- Attack of the Clones(2002), THX-1138(1971), Hugh Hefner: Playboy, Activist and Rebel(2009), Edge Codes.com: The Art of Motion Picture Editing(2004) ... ...

8.6/10
Luke Skywalker joins forces with a Jedi Knight, a cocky pilot, a Wookiee and two droids to save the galaxy from the Empire's world-destroying battle station, while also attempting to rescue Princess Leia from the mysterious Darth Vader.

7.5/10
Three years into the Clone Wars, the Jedi rescue Palpatine from Count Dooku. As Obi-Wan pursues a new threat, Anakin acts as a double agent between the Jedi Council and Palpatine and is lured into a sinister plan to rule the galaxy.

7.4/10
A couple of high school grads spend one final night cruising the strip with their buddies before they go off to college.

6.5/10
Two Jedi escape a hostile blockade to find allies and come across a young boy who may bring balance to the Force, but the long dormant Sith resurface to claim their original glory.

6.5/10
Ten years after initially meeting, Anakin Skywalker shares a forbidden romance with Padmé Amidala, while Obi-Wan Kenobi investigates an assassination attempt on the senator and discovers a secret clone army crafted for the Jedi.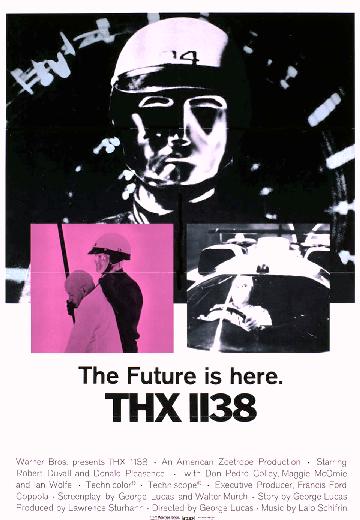 George Lucas' nightmarish vision of a dehumanized future where mankind has been reduced to emotionless zombies.
Watch Now:


7.0/10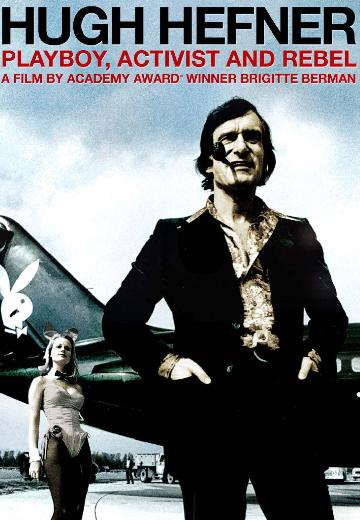 Hugh Hefner: Playboy, Activist and Rebel
A look at the battles Hugh Hefner fought over the years against the U.S. government, the religious right, and militant feminists.
Watch Now: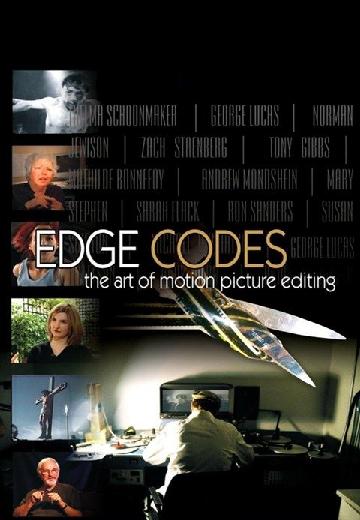 Edge Codes.com: The Art of Motion Picture Editing
Watch Now: