David Prowse Movies
List of the best David Prowse movies: Frankenstein and the Monster From Hell(1974), The Empire Strikes Back(1980), Sweet Suzy(1973), Star Wars(1977), The People That Time Forgot(1977), Return of the Jedi(1983), A Clockwork Orange(1971), Up the Chastity Belt(1971) ... ...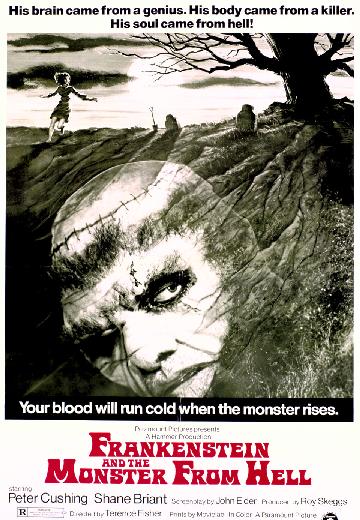 The baron (Peter Cushing) and his asylum sidekick (Shane Briant) put the brain of a genius in the body of a brute.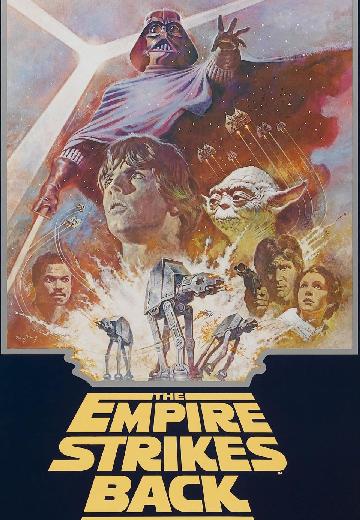 Yoda teaches Luke Skywalker (Mark Hamill) to be a Jedi knight, and Han Solo (Harrison Ford) woos Princess Leia (Carrie Fisher), as Darth Vader returns to threaten the rebel forces trying to save the galaxy.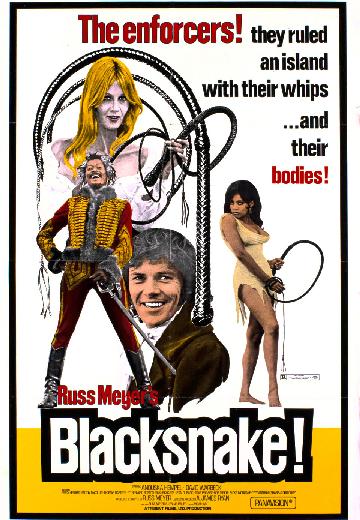 Sweet Suzy
A man (David Warbeck) searches for his brother on an island where a vicious woman (Anouska Hempel) keeps slaves on a plantation.
Watch Now:


8.6/10
Luke Skywalker joins forces with a Jedi Knight, a cocky pilot, a Wookiee and two droids to save the galaxy from the Empire's world-destroying battle station, while also attempting to rescue Princess Leia from the mysterious Darth Vader.

5.4/10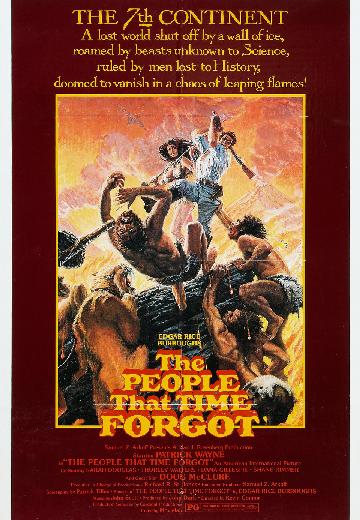 In 1919, a British expedition in the Antarctica region is searching for a lost American explorer and finds a hidden prehistoric world instead.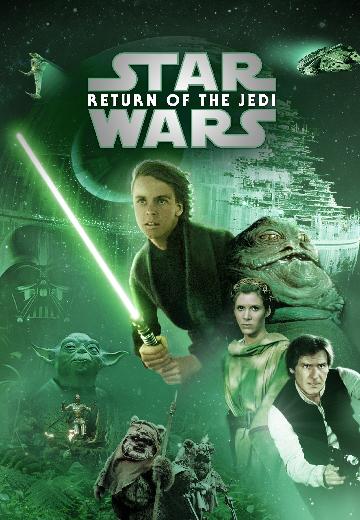 Luke Skywalker (Mark Hamill), now an experienced Jedi knight, tries to discover Darth Vader's identity.

8.3/10
In the future, a sadistic gang leader is imprisoned and volunteers for a conduct-aversion experiment, but it doesn't go as planned.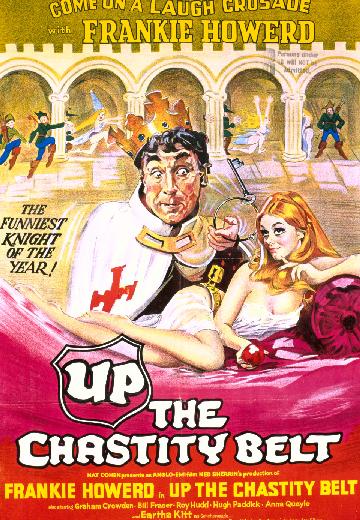 Up the Chastity Belt
A medieval knight (Frankie Howerd) who looks like Richard the Lionheart joins the Crusades with his slow-witted serf.
Watch Now: