Peter Mayhew Movies
List of the best Peter Mayhew movies: Return of the Jedi(1983), Star Wars(1977), The Empire Strikes Back(1980), Star Wars: Episode III -- Revenge of the Sith(2005), Star Wars: The Force Awakens(2015) ... ...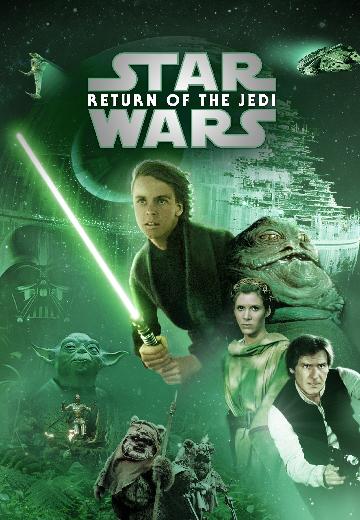 Luke Skywalker (Mark Hamill), now an experienced Jedi knight, tries to discover Darth Vader's identity.

8.6/10
Luke Skywalker joins forces with a Jedi Knight, a cocky pilot, a Wookiee and two droids to save the galaxy from the Empire's world-destroying battle station, while also attempting to rescue Princess Leia from the mysterious Darth Vader.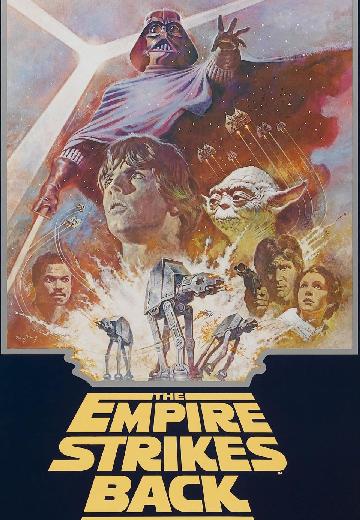 Yoda teaches Luke Skywalker (Mark Hamill) to be a Jedi knight, and Han Solo (Harrison Ford) woos Princess Leia (Carrie Fisher), as Darth Vader returns to threaten the rebel forces trying to save the galaxy.

7.5/10
Three years into the Clone Wars, the Jedi rescue Palpatine from Count Dooku. As Obi-Wan pursues a new threat, Anakin acts as a double agent between the Jedi Council and Palpatine and is lured into a sinister plan to rule the galaxy.

7.9/10
As a new threat to the galaxy rises, Rey, a desert scavenger, and Finn, an ex-stormtrooper, must join Han Solo and Chewbacca to search for the one hope of restoring peace.