Helen Horton Movies
List of the best Helen Horton movies: The Mark of the Hawk(1958), Phase IV(1974), Alien(1979), Never Take Candy From a Stranger(1960) ... ...

6.1/10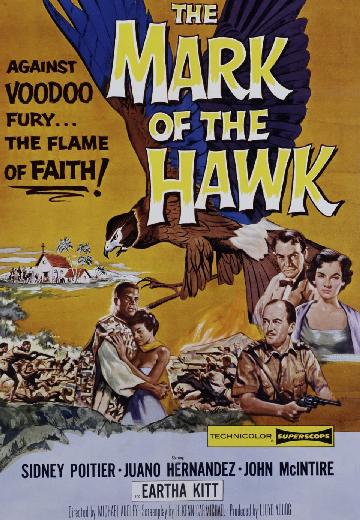 A struggling artist in a small town becomes the prime suspect when his wife mysteriously disappears.
Watch Now:


6.5/10
Desert ants suddenly form a collective intelligence and begin to wage war on the inhabitants. It is up to two scientists and a stray girl they rescue from the ants to destroy them.

8.4/10
After a space merchant vessel receives an unknown transmission as a distress call, one of the crew is attacked by a mysterious life form and they soon realize that its life cycle has merely begun.

7.3/10
Never Take Candy From a Stranger
Peter Carter meets official resistance when he finds his 9 year old daughter has been the victim of the pedophile patriarch of the town's most powerful family.
Watch Now: