Corinna Harfouch Movies
List of the best Corinna Harfouch movies: The Big Mambo(1998), Looking for Simon(2011), Lara(2019), Whiskey With Vodka(2009), Downfall(2004), Finsterworld(2013), Fallada: The Last Chapter(1988), Wut(2006), Free to Leave(2007), Fandango: Members Only(2000), Charlie and Louise(1994), Stockholm Marathon(1994) ... ...

7.0/10
The Big Mambo
On his book tour, Michael Moore exposes more wrongdoing by greedy big businesses and callous politicians around America.
Watch Now:


5.8/10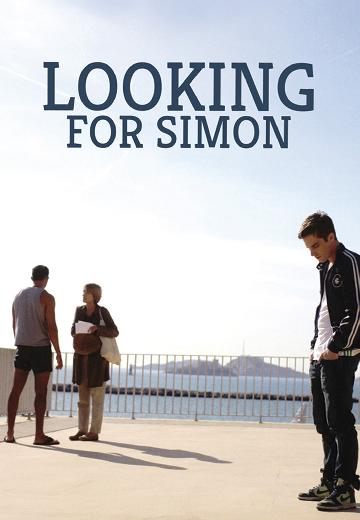 Looking for Simon
Simon, a young German doctor, who is living and working in Marseille, doesn't give any news. His appartment is empty. Valérie, his mother, is desperate. She doesn't understand the reason of... See full summary »
Watch Now: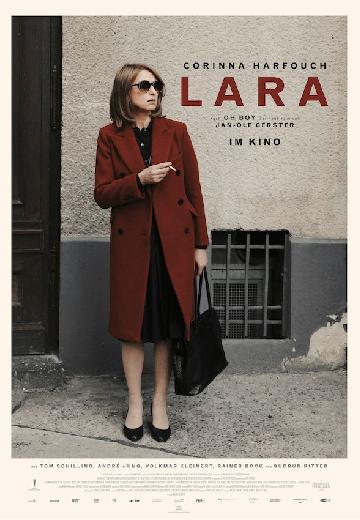 Lara
Watch Now:


6.3/10
Whiskey With Vodka
A renowned actor named Otto is the epitome of the problematic but beloved ladies man. Even when drunk he still knows more about filmmaking than does the amateur who is directing him in his ... See full summary »
Watch Now:


8.2/10
Traudl Junge, the final secretary for Adolf Hitler, tells of the Nazi dictator's final days in his Berlin bunker at the end of WWII.

6.9/10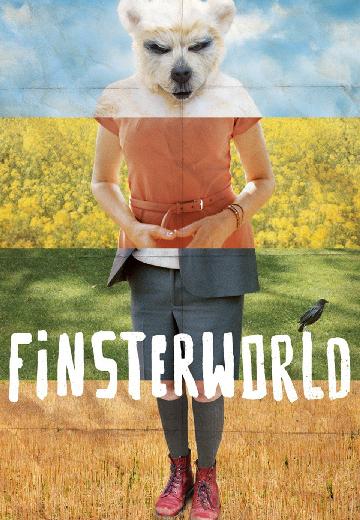 A number of individuals in Germany whose lives are connected in some ways, and all of them have dark sides which may shock us to the core.
Watch Now:


6.8/10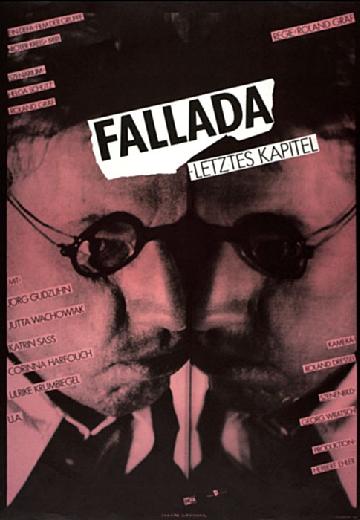 Fallada: The Last Chapter
The last decade (1937-47) of the poet Hans Fallada's life. He lives with his family in Carwitz. His craving for harmony collides with the circumstances of the times and his own inner ... See full summary »
Watch Now: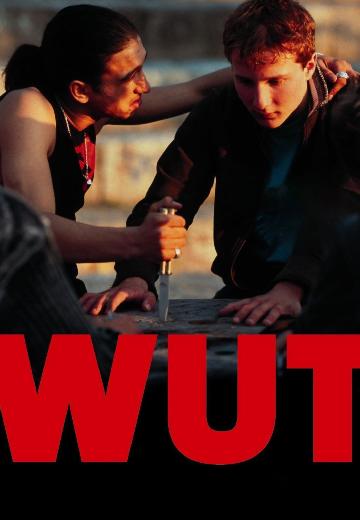 Wut
Watch Now: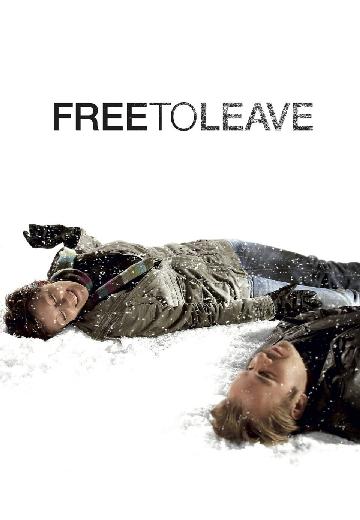 Free to Leave
Distracted by the flirtatious behavior of Anna, station master Thomas causes a catastrophic train accident. He and Anna lie to escape blame, and their shared lie forges a bond between them.
Watch Now:


5.6/10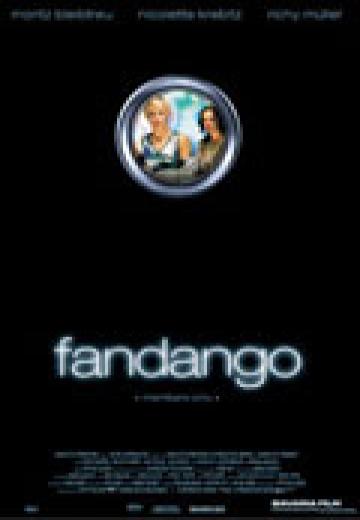 Fandango: Members Only
Watch Now:


5.6/10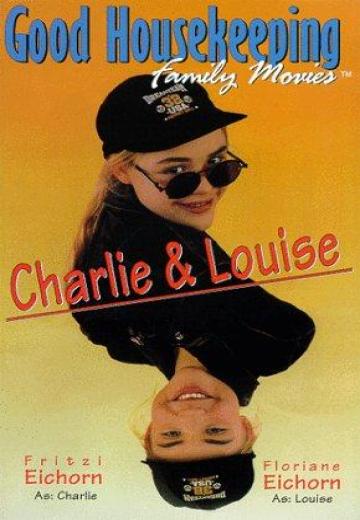 Ten years ago Wolf and Sabine Palfy got divorced. Since then their daughter Charlie grew up with her father and her twin sister Louise lived with her mother. They never knew anything about ... See full summary »
Watch Now:


5.4/10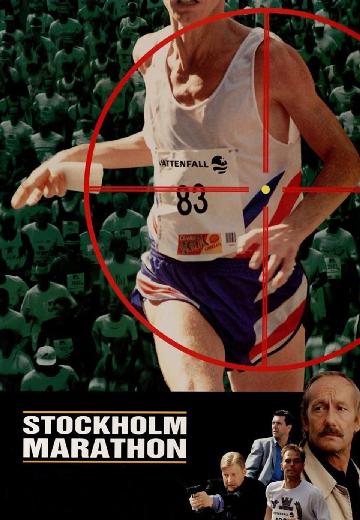 Stockholm Marathon
The gardener decides to avenge the death of his mentally disturbed wife by killing the men he considers responsible. One of them is a pop star that takes part in a great marathon race in ... See full summary »
Watch Now: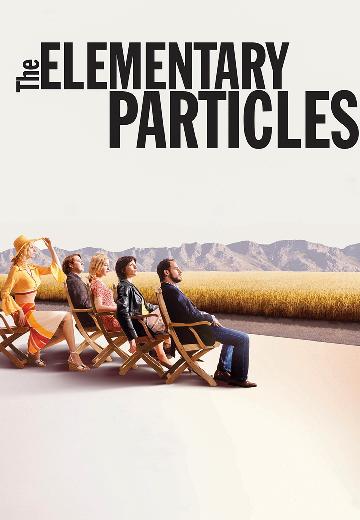 An unhappily married teacher (Moritz Bleibtreu) and his lonely half-brother (Christian Ulmen) have sexual liaisons.
Watch Now:


7.5/10
Jean-Baptiste Grenouille, born with a superior olfactory sense, creates the world's finest perfume. His work, however, takes a dark turn as he searches for the ultimate scent.
Watch Now: