Juliane Köhler Movies
List of the best Juliane Köhler movies: Two Lives(2012), Nowhere in Africa(2001), Annaluise and Anton(1999), Weiser(2001), A Quiet Life(2010), Effi Briest(2009), Downfall(2004), A Woman in Berlin(2008) ... ...

7.0/10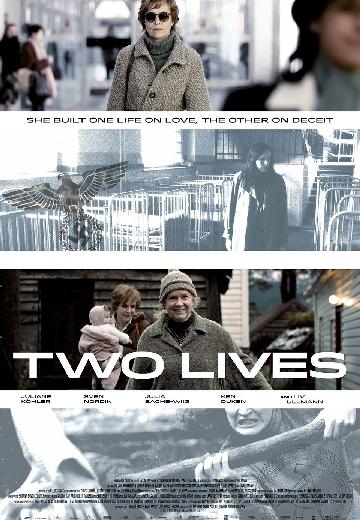 As the Berlin Wall crumbles, Katrine, the daughter of a Norwegian woman and a German occupation soldier, finds her idyllic life disrupted as she refuses to testify a trial against the Norwegian state on behalf of her fellow "war children."
Watch Now: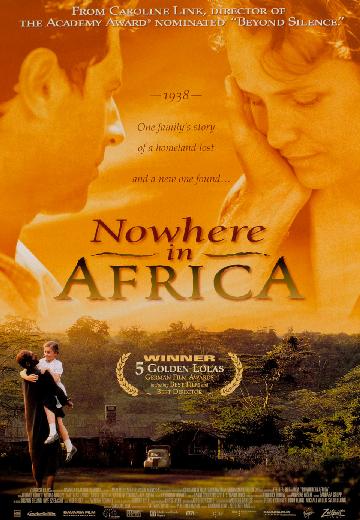 A Jewish lawyer (Merab Ninidze), his wife (Juliane Köhler) and their 5-year-old daughter move to Kenya in 1938 to escape Nazi persecution.
Watch Now:


7.0/10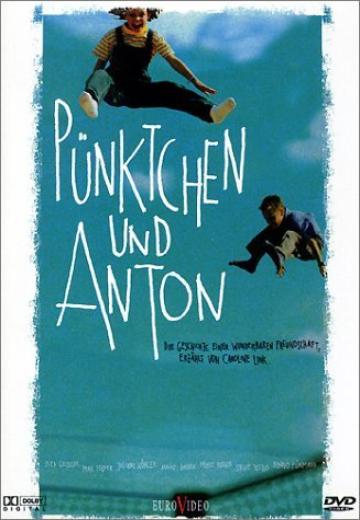 Annaluise and Anton
Pünktchen and Anton are closest of friends. Being the daughter of a wealthy surgeon, young Pünktchen lives in a great house. Her mother, who always travels through the world more for public... See full summary »
Watch Now:


6.2/10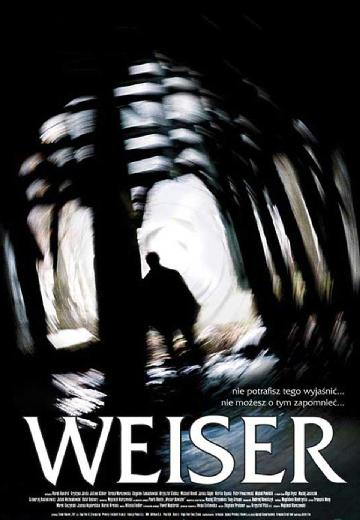 Weiser
Pawel Heller returns to his hometown after many years, to try to unravel the mystery of disappearance of his schoolmate.
Watch Now: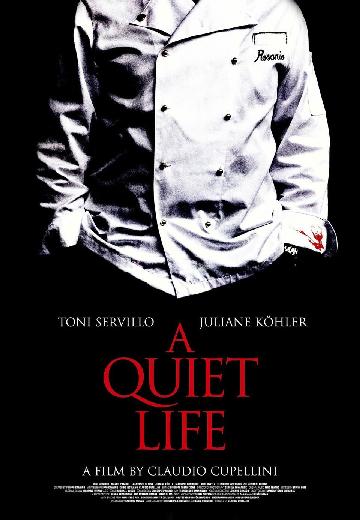 A Quiet Life
Watch Now:


5.6/10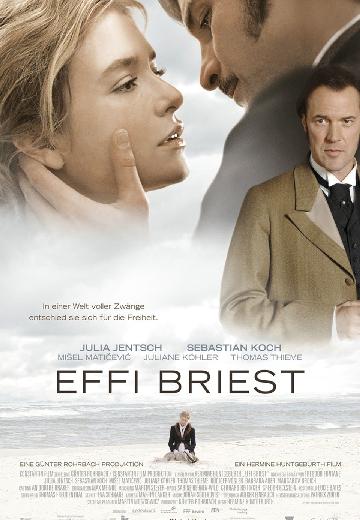 Ambitious German imperial hussars veteran baron Geert von Instetten takes office as coastal district administrator, hoping to e promoted to the colonies. His childhood love, Luise, married ... See full summary »
Watch Now:


8.2/10
Traudl Junge, the final secretary for Adolf Hitler, tells of the Nazi dictator's final days in his Berlin bunker at the end of WWII.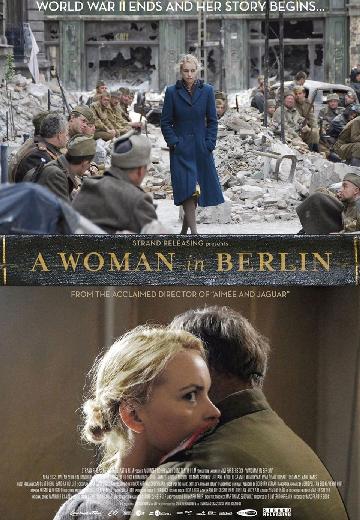 A Woman in Berlin
Watch Now: